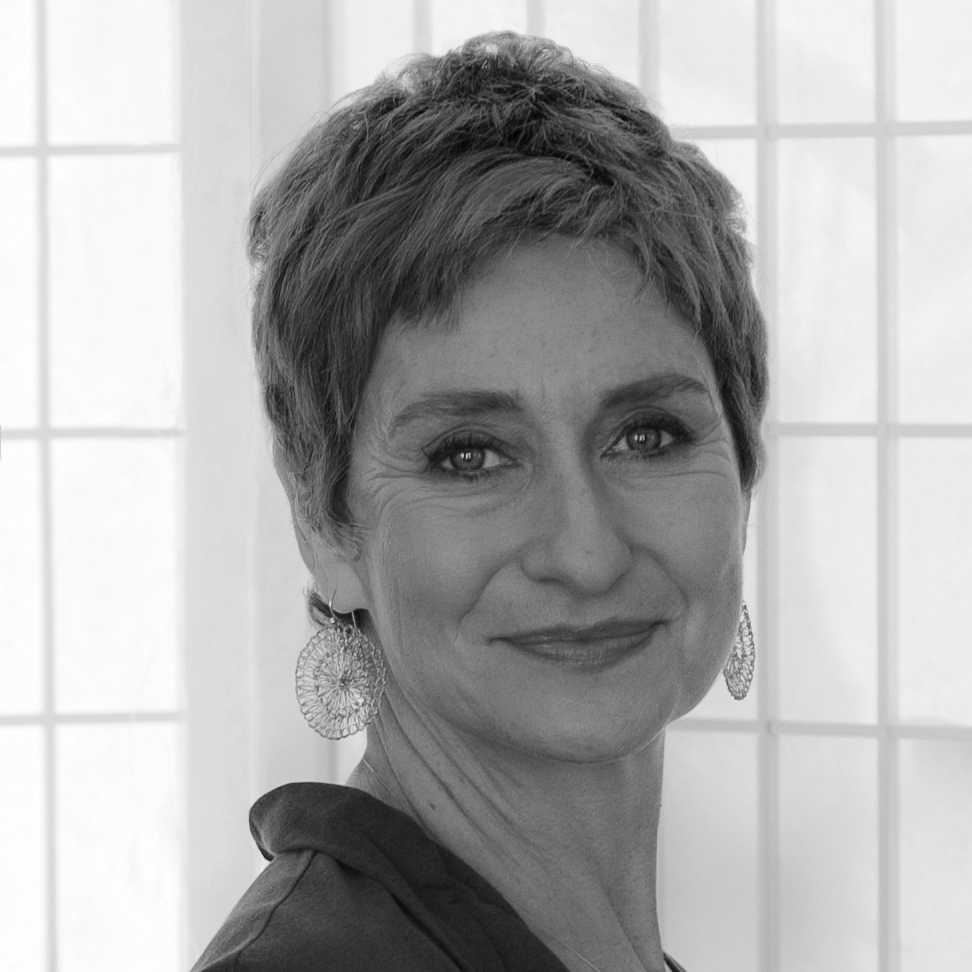 LIDA ORZECK
ADVISOR
A quintessential New Yorker, Lida Orzeck grew up in Brooklyn, travelled to Hamilton Heights to attend the High School of Music and Art (now the LaGuardia School of the Performing Arts) as a cellist and stopped 20 city blocks South to attend Barnard College as a Psychology major. She crossed Broadway to study for her PhD in Social Psychology Columbia's Teachers College. Lida did research at the NYC Police Department–studying detective's handling of sex crimes victims and creating recommendations for improvement–and Health and Hospitals Corporation–making recommendations regarding the City's Emergency Medical Services delivery system.
A serendipitous birthday gift from her designing friend, Gale Epstein, led to the creation of Hanky Panky in 1977, a brand which revolutionized the intimate apparel landscape with its World's Most Comfortable Thong®. Dedicated to US manufacture and ethical business practices, the company's success has allowed Lida to support her eclectic interests and concerns covering many areas from the arts to educational access and equality, to social justice.
In acknowledgement and celebration of Hanky Panky's 40 years in business, Lida and Gale transferred ownership of the company to an ESOP trust, effectively creating an employee-owned company, as a way to reward its employees for its profitable growth and promising future as well as to insure the stability of corporate operations and values.
Lida is currently on the board of the Southern Poverty Law Center, serves as a trustee of Barnard College, and is a board member of the International Organization for Women and Development (which provides obstetric fistula repair and reproductive education for Rwandan women).
Lida now proudly joins the brilliant Nathalie Molina Niño and her stellar team in the Brava mission.