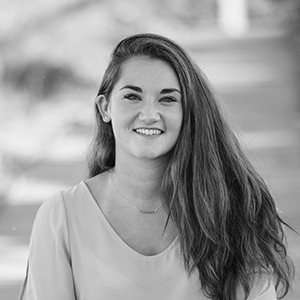 MOLLY CAVANAUGH
INTERN
Molly is a student at Barnard College of Columbia University, pursuing her B.A. in Political Science and Economics.
Molly has spent time volunteering for both National and State political campaigns, therefore, she understands the inner workings needed to successfully organize and rally support behind a cause.
Prior to attending Barnard College, Molly was enrolled at Wake Forest University. During her time at Wake Forest, she aided in establishing the College's chapter of "Generation Action." Created to better educate the college community on women's health, Generation Action exemplifies the passion for women's rights that Molly hopes to parlay into her work for BRAVA.
Molly is from Oak Park, IL, and grew up on Cape Cod.