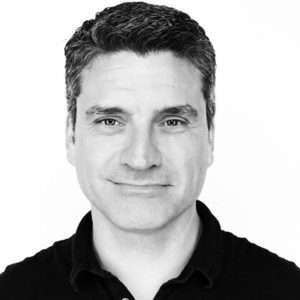 TREVOR NEILSON
I(X) INVESTMENTS CEO
Trevor Neilson is the CEO and Co-founder of i(x) investments. Prior to launching i(x) investments, Neilson served as President of G2 Investment Group where he helped lead the firm's initiatives in energy, real estate and security.
Before his work with G2, Neilson was co-founder of Global Philanthropy Group an advisory firm. In that capacity he has been involved in the creation and implementation of many of the world's most respected philanthropic initiatives and has worked with over fifty major philanthropists.
Neilson's leadership in business and social change included time as the Executive Director of the Global Business Coalition (GBC). GBC is a coalition of over 200 multinational companies which is focused on global health issues and was created with investments from Bill Gates, George Soros and Ted Turner. In this capacity Neilson Reported to Ambassador Richard Holbrooke, former United States Ambassador to the United Nations and President Obama's former Special Representative for Afghanistan and Pakistan.
Prior to his leadership of the GBC, Neilson worked closely with Bill & Melinda Gates, both in their family office and as Director of Special Projects and Director of Public Affairs for the Bill & Melinda Gates Foundation.
Named by the World Economic Forum as a Young Global Leader, Neilson served in the White House during the Clinton administration and is active in a variety of personal philanthropic initiatives including the Climate Mobilization.

<< Back to Team Page