The United State Of Women And
The Galvanize Program
The United State of Women (USOW) is a megaphone for the gender equality movement. USOW is taking action today to change tomorrow: amplifying important issues through media and digital, hosting large scale convenings, and organizing women to advocate for change locally. Launched in 2016 with a summit co-hosted with the White House Council on Women and Girls, USOW brings together experts, advocates, grassroots organizers, and business leaders to raise their voices on all the important pieces of gender equality.
USOW is dedicated to sharing tools and connections to help people take action and make a lasting impact in their community. Championing the issues of gender equality, USOW is a megaphone with the numbers to prove it. USOW had: 2.6 billion "#StateOfWomen" social media impressions during the 2016 summit; 12 million views of the USOW film; 3,000 United Day of Women house parties in December 2016; 57,000 participants in our Week of Action tele-town hall in February; and seven regional events with 12 partners and more than 2,000 attendees last year. USOW also built a digital "Action Network" where people can connect directly with organizations working on the issues for which they're most passionate.
During the first United State of Women Summit, young women made it clear they wanted to keep learning and connecting – and they wanted to do it in their local community. To heed this call, USOW developed the Galvanize Program. The Galvanize Program is designed as "mini-summits" – two-day events where participants hear from local and national partners while increasing their skills and strategic tools based on their career path.

The Curriculum
As a part of United State of Women's Galvanize program, this curriculum was designed by BRAVA Investments to provide you with concrete tools to jumpstart your path into entrepreneurship.
Conceived by Nathalie Molina Niño through her years as a consummate entrepreneur and as co-founder of Entrepreneurs@Athena at the Athena Center for Leadership Studies at Barnard College, Entrepreneurship and Innovation has the intention of leveling the playing field for women founders by equipping them with the tools they need to turn their ideas into action-oriented solutions and businesses. Entrepreneurship and Innovation stems from the knowledge that every woman already has the skills she needs to be a successful entrepreneur.
By the end of this two-day, nine-hour journey, you will:
Learn to identify as an entrepreneur and uncover skills you already have to succeed as a business owner.
Learn a framework for creativity critical to any startup, to help you learn the basic building blocks of creating a viable business idea.
Have a roadmap for future learning with clear takeaways and next steps for how to find and best use resources (including training, funding, and more) to support your entrepreneurial journey.
What People Are Saying
"There's so much I could say, but suffice to say being with the entire cohort of entrepreneurs and innovators was a life-changing moment for me. Thank you!"
"THANK YOU. So much of my role as a franchisor centers around helping other women find and cultivate their inner entrepreneur, and I'm so grateful to have been able to witness you guiding so many women through that same process in real time. It was incredibly valuable!"
"I had so much fun co-facilitating the Entrepreneurship & Innovation track. It was chocked full of smart women with wonderful ideas!"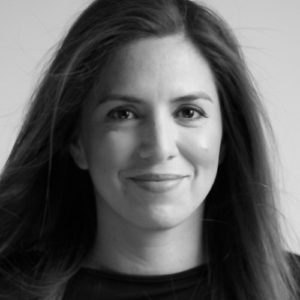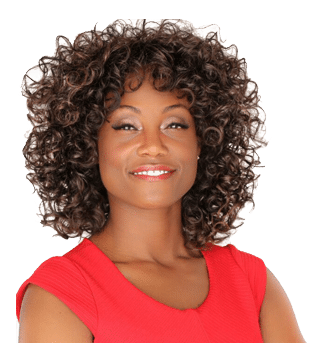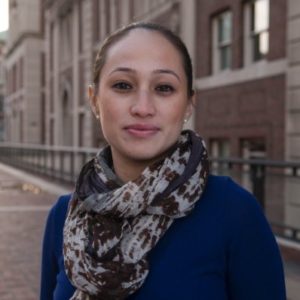 Alejandra Duque Cifuentes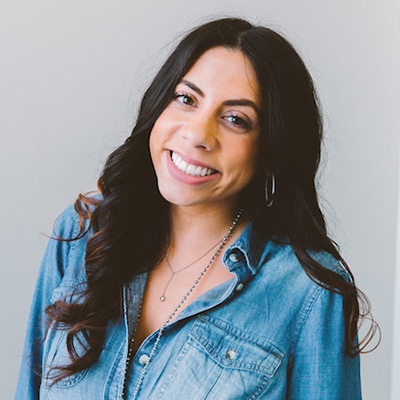 Monica Adams
Have a question? We'd love to hear from you.