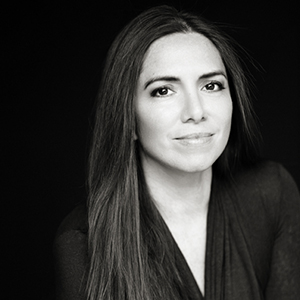 Nathalie Molina Niño
Keith Ferrazzi called her a "super-connector" in his updated best-selling classic, Never Eat Alone. Nathalie Molina Niño is the "fuel core of a network that makes it easy for her to tap the resources to get stuff done, and done quickly." She launched her first tech startup at the age of 20 and spent 15 years in the technology globalization industry. In 2012, Molina Niño co-founded Entrepreneurs@Athena at the Athena Center for Leadership studies of Barnard College, with the mission of leveling the playing field for women entrepreneurs, where she remains a founding advisor. In 2015, Nathalie stepped in as interim Chief Revenue Officer of PowerToFly, a startup aimed at closing the gender gap in tech. And in 2016, as interim CEO of SELF MADE, Nathalie led the launch of the SELF MADE platform for entrepreneurial women of color, based on the book by Telemundo's former Entertainment president, Nely Galán.
Today Molina Niño is the CEO and founder of BRAVA Investments, which targets high-growth, scalable businesses that can make a catalytic economic impact on women. A technologist and coder by training, she's a consummate entrepreneur, and a storyteller at heart, passionate about achieving gender parity in her lifetime.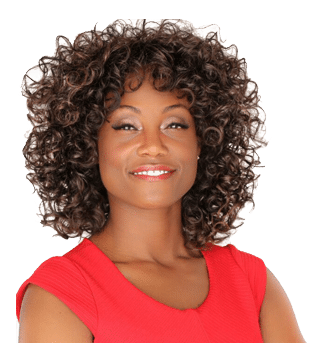 Courtney Seard
Courtney A. Seard is an executive coach, trainer and speaker. Courtney provides coaching to c-suite executives, start-up leaders, and delivers customized trainings. With more than 15 years of business experience and training in the most innovative mind sciences and entrepreneurial strategies available today, she is ignited with the passion to assist and inspire others, to breakdown barriers and achieve heightened and measurable results. She knows, because she had to help herself. Her clients include companies that range from startups and small business, to corporate giants such as GE, AT&T, Hilton and Dow Chemical. Her niche is working with entrepreneurs, business management, and development and high achieving individuals. She also works with a host of professional athletes and entertainers.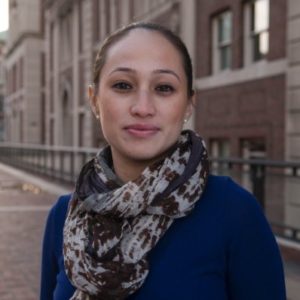 Alejandra Duque Cifuentes
Alejandra Duque Cifuentes is an entrepreneur, program developer, activist, artist, and educator. With 10 years of production and stage management experience, she has toured nationally and internationally, having worked in productions alongside Austin Pendleton, Kristin Linklater, Melanie Joseph, Joanna Haigood, Lear DeBessonet, Ken Rus Schmoll, Bandaloop, Zachoo Dance Theater, Dancing in the Streets, and Columbia University School of the Arts. As the founder and director of Theatre That Transcends, an educational and community theatre teaching within local underserved communities and addressing community issues through the art of theater, Alejandra has taught children and adults of all ages to express themselves through community theater practice for over ten years. She currently serves as the Programs Manager at Dance/NYC, a service and advocacy organization for the dance community, where she plays an integral part in advancing a more equitable dance ecology by working on measures to increase access and equity within dance for disabled artists and immigrant artists, and artists of color in the five boroughs of New York City. She holds a Bachelor of Arts degree in Drama and Theatre Arts from Columbia University School of General Studies.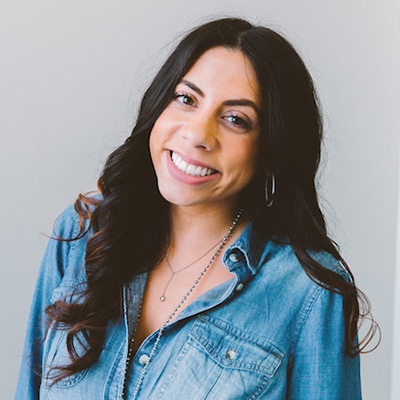 Monica Adams
Monica Adams is the Director of Culture, at Fownders in Newark, NJ. Fownders is a social enterprise providing progressive education through the principles of entrepreneurship. Fownders provides their community with the skills, strategies, and mentorship needed to become the next generation of leaders.
Members can join virtually through their online academy, or in-person through their accelerator program or other immersive experiences.
At Fownders, Monica leads the people and culture departments. Aside from Fownders,
Monica founded a meditation and mindset training company, Operation Muse LLC, which tied her neuro-linguistic program practitioner training and mediation practice together to help people to reduce their stress.