Resource Guide

A resource guide with you in mind to save you from trial & error, time and frustration.
This resource guide is a breakdown of tools, platforms, and services that can save you time and a few headaches when you're first starting out as an entrepreneur. It's broken down into 5 major categories and is not by any means an exhaustive list. Allow this resource guide to serve as a suggested outline for tools to consider when launching a new business and recommendations for existing businesses that want to find better and easier services.
2. Mentorship / Networking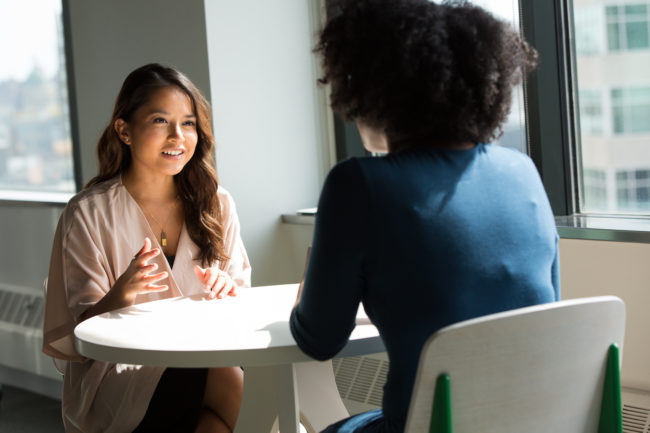 Networking skills and attending the best networking events for your industry can only benefit you. Solidifying new relationships can lead to new customers, hires, advisors, or mentors. Here are top places to debut your social skills.