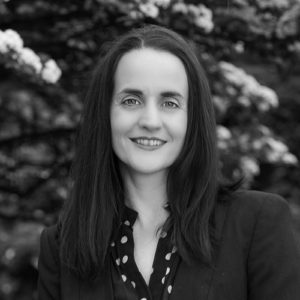 VALERIE VARCO
CHIEF OF STAFF
Valerie's passion lies at the intersection of business and social impact. Prior to joining Brava, she consulted with organizations on business planning, brand strategy, and social impact assessment. Her career spans both the US and abroad where she has helped non-profits and start-ups craft their message, improve processes, develop strategy, and find partners. Valerie discovered her talent for business strategy while working with farmers in rural Burkina Faso and has been consulting with NYC-based businesses ever since then.
Before moving to New York, Valerie was the Executive Assistant to global health leader Jim Yong Kim at the Harvard School of Public Health. She joined Dr. Kim's team as he assumed the leadership of three Harvard-affiliated departments and was instrumental in setting up the systems and processes to manage his day-to-day administrative affairs.
A native of Colorado, Valerie earned her Bachelors of Arts in History from Colorado State University and her Masters of Public Administration from New York University.